All my images are available for purchase in the form of prints on Fine Art paper, of different sizes.
I use Hahnemühle Photo Rag Bright White of 308 gsm, or Photo Rag Baryta 315 gsm, both 100% cotton, depending on the chosen image and the light conditions of the space in which it will be placed.
For printing, an Epson SureColor P-9000 plotter and Epson UltraChrome HDX pigmented inks are used to ensure high durability.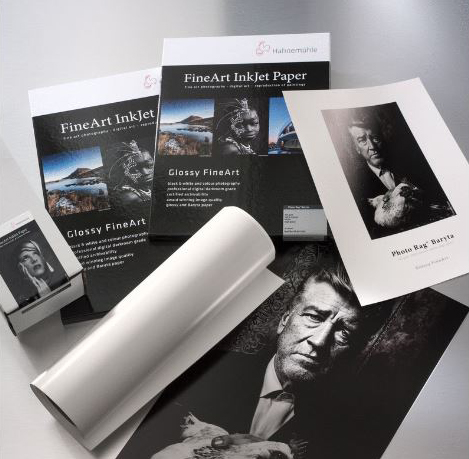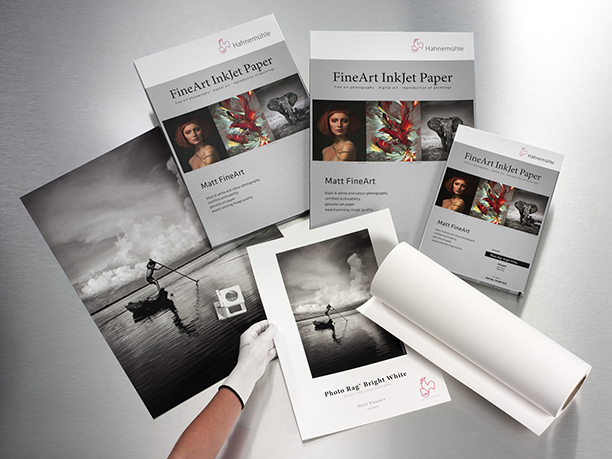 The copies are delivered with a signed author's certificate and with the technical characteristics of the copy.
These are limited to 15 copies in the two lower sizes and 10 copies in the two larger sizes.
                                                                                                           AVAILABLE SIZES
                                                                                 2:3 FORMAT                                           1:1 FORMAT
                                                                           26 x 40 cm (150.-€)                                    40 x 40 cm (175.-€)
                                                                           60 x 40 cm (275.-€)                                    58 x 58 cm (300.-€)
                                                                           80 x 54 cm (400.-€)                                    80 x 80 cm (450.-€)
                                                                         100 x 120 cm (650.-€)                                100 x 100 cm (600.-€)
The dimensions refer to image stain, leaving a white margin of between one and two centimeters, according to sizes.
All prices include delivery to mainland Spain (Balearic and Canary Islands, consult), and international delivery available upon request. The impressions are sent rolled up in a tube, unless it is requested that they be sent in a flat way or mounted in paspartou, which entails a small additional shipping charge. All prints are made to order with an external printing company, therefore, a minimum of 10 business days is necessary for delivery in Spain. However, I will do everything possible to make the delivery before that time and I will keep you informed as your order progresses.
Framed suggestion